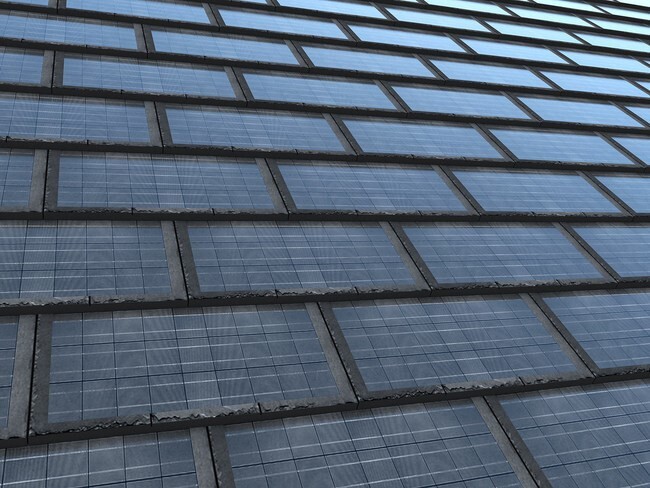 MediLife Emergency Center is at the forefront of innovation in medical science and is the largest hospital in Brooklyn – the most populous borough in New York City. Our Heart&Vascular Institute ranks among the top 1% of hospitals in the US for heart attack and heart failure patient outcomes. Our Cancer Center is the only full-service center in Brooklyn, providing all treatment modalities. We're continuously enriching and expanding services to meet the growing needs.


I wanted to thank everyone at this facility for the quality of care and compassion they showed during my stay. I went into the emergency room . The staff in every part of the hospital was friendly, they made me laugh which kept my spirits up.

Today is my last day of infusion. But I know I will be back …not as a patient but a visitor. I have only positive things to say about the nurses at Medilife here in infusion and also on the 4th Floor. They all called me by my name when I walked in the door.